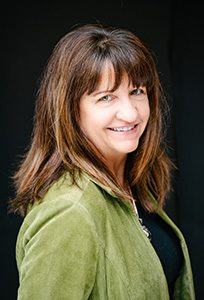 I enjoy devoting my time and efforts to help people reach their full potential of happiness and success in reaching their goals.  
I first started my work at a hypnosis clinic in Boise Idaho where I noticed dramatic changes in peoples lives for the better.  During my 4 years of experience at this clinic I assisted others to reach their goals in areas such as weight loss, stress management, positive thinking, over coming phobias, pain management, smoking cessation, better sleeping patterns, sports, and over coming test anxiety.  I remember an instance where a student teacher was able to pass her board exam and be able to move forward with the career of her choice in being a school teacher.  She was on her last available try to pass the exam and she was able to finally overcome her test anxiety in order to have the career of her choice.  She was so happy and had such a sense of accomplishment!
The rewarding experience I noticed through my work at the hypnosis clinic inspired me to continue my training at the nationally accredited college HMI – Hypnosis Motivation Institute where I obtained my certification in hypnotherapy.  
I have enjoyed and pursued holistic health throughout my life and I have found hypnosis to be some of the most rewarding work I have experienced.  I enjoy using hypnosis personally for relaxation, leading a healthy lifestyle, and for opening avenues to create the life I envision for myself.  I enjoy opening avenues for others to create the life they want and that is why I am happy to help you reach your goals.